Power transmitter by Sfere Electric applies in Chenming Group Zhanjiang project
2023 Jun.19
Zhanjiang Chenming Pulp Paper Co., Ltd (hereinafter referred to as Zhanjing Chenming) project is one of the national key projects for pushing the integration of forest pulp and paper in the paper making industry. The company has globally advanced high-end cultural paper production lines, high-end electrostatic paper production lines. Meanwhile, Zhanjiang Chenming also has internationally leading environmental protection facilities such as biomass gasification, reclaimed water reuse, and MVR than become a world-class and advanced integrated production base for forest pulp and paper.

This project used the intelligent power transmitter provided by Elecnova/Sfere Electric. As an important intermediary, Elecnova intelligent power transmitter connecting the control size and the measuring side together, isolating the measured current, voltage, power signals and exporting 1 ch or 2 ch analog signal or digital signal, providing technical support for the safety operation for the project.
Power transmitter introduction
Comprehensive power transmitter
JD194-BS4P/Q4T comprehensive power transmitter is designed for the needs of power intelligent monitoring and power metering of power systems, industrial and mining enterprises, public facilities, intelligent buildings. It can measure the commonly used power parameters in the three-phase power grid with high accuracy, and has expanded functions such as communication interface, analog output, etc.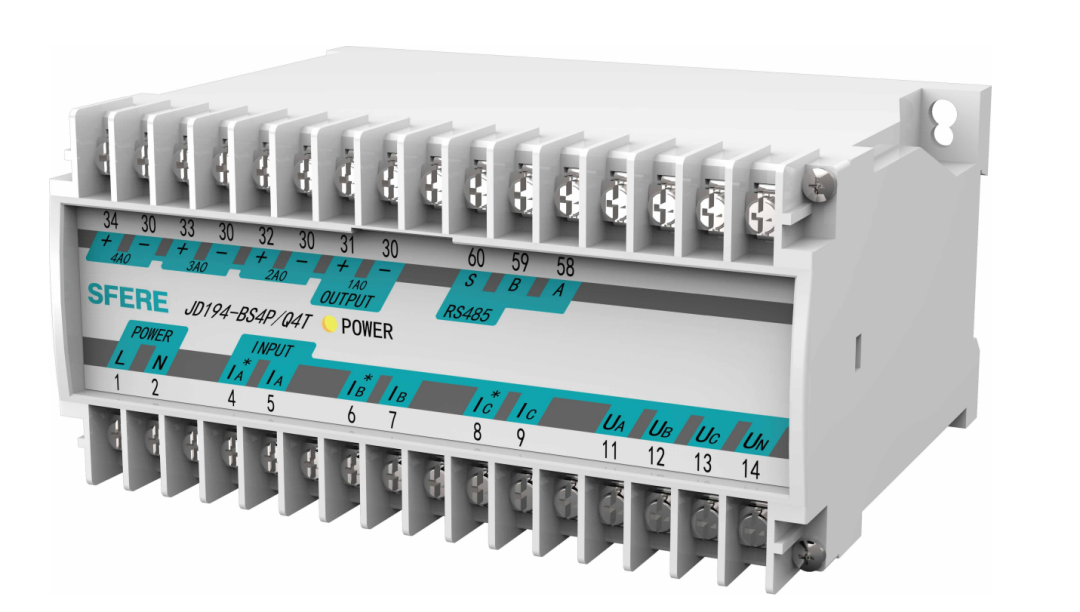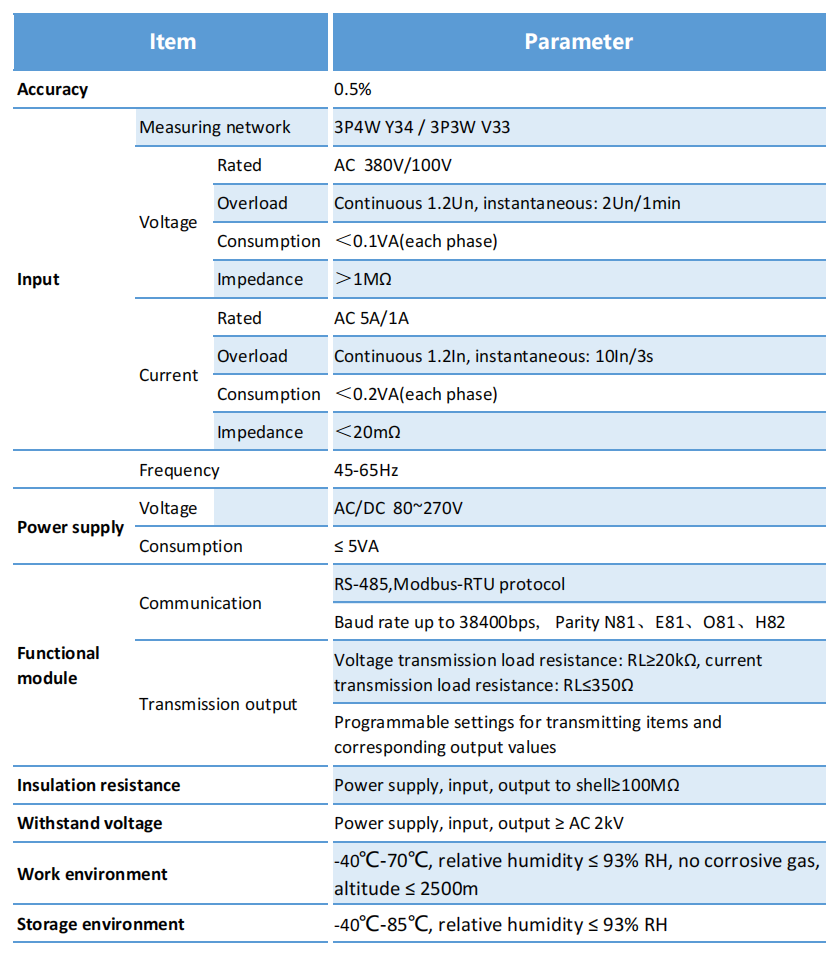 Model selection

Single phase power transmitter
The main function of the Single phase current, single phase voltage power transmitter is to isolating export 1 CH or 2 CH the measured power, voltage signal as analog signal or digital signal.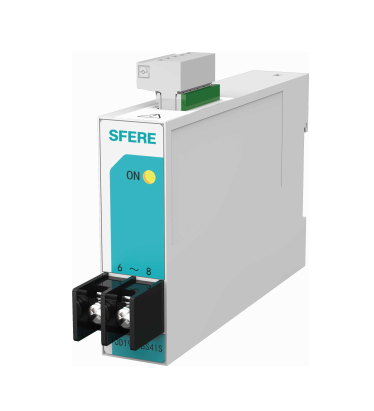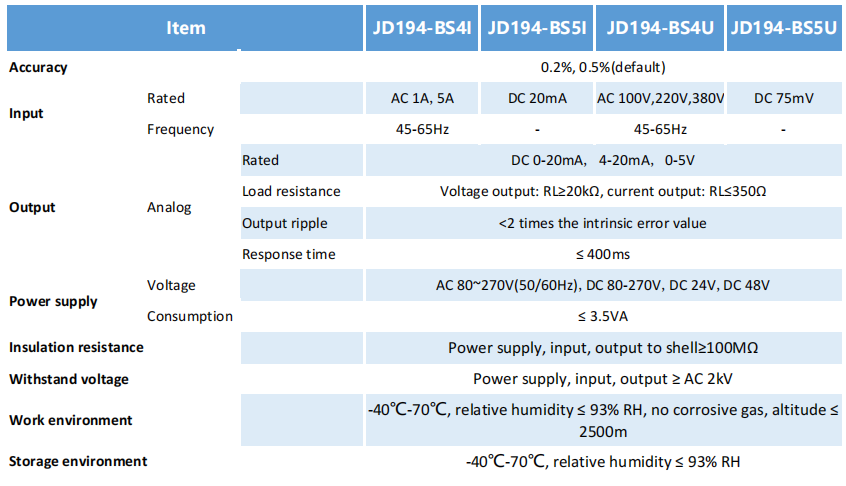 Model Selection

Three phase AC power transmitter
Measuring 3 phase current or voltage signal, isolating and transmitting 3 CH analog signal, with RS-485 communication interface.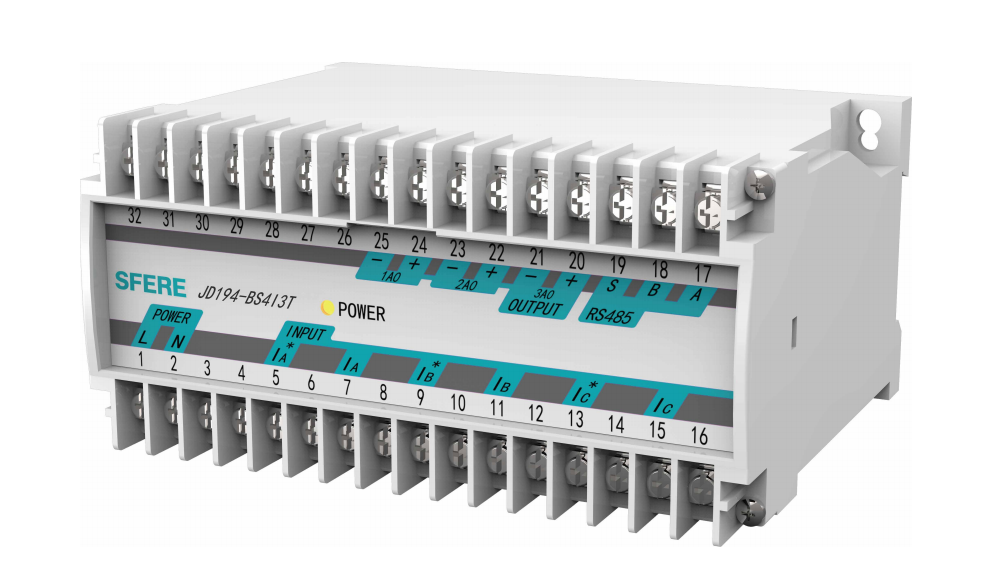 Technical parameters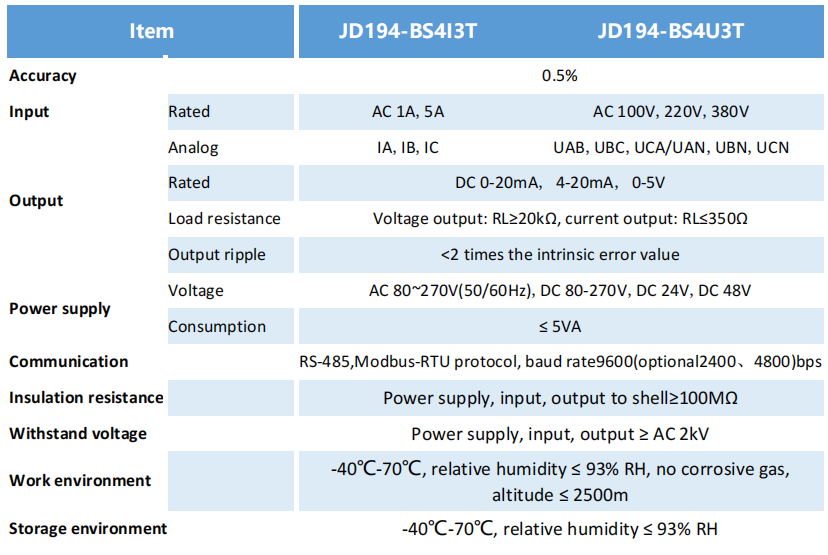 Model Selection

AC Power transmitter
Measuring active power, reactive power , isolating and transmitting analog signal.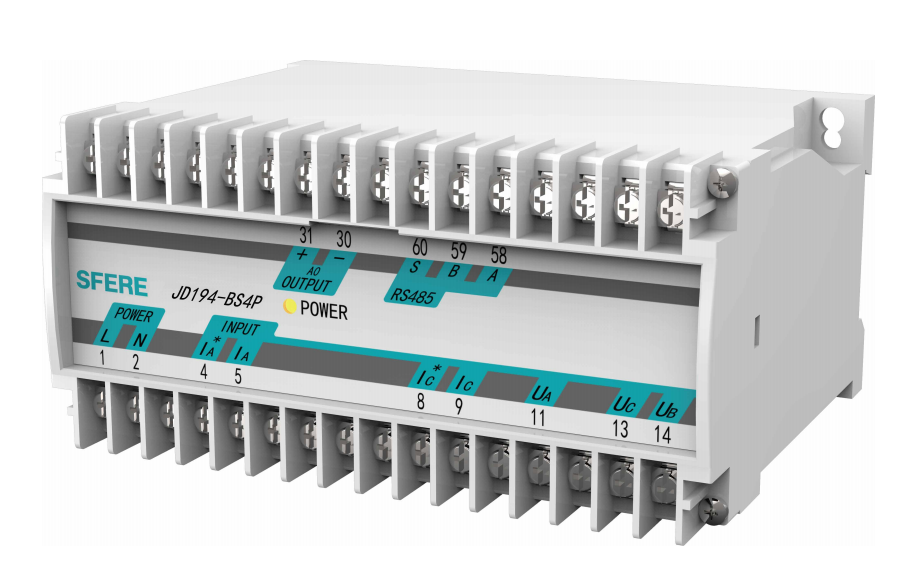 Technical parameters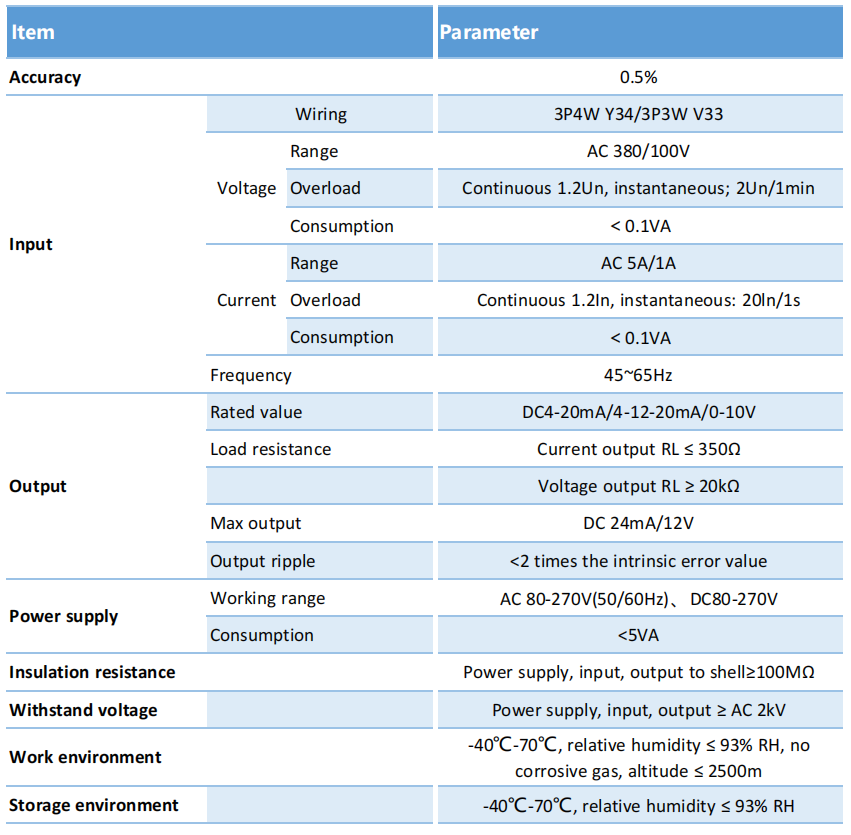 Model Selection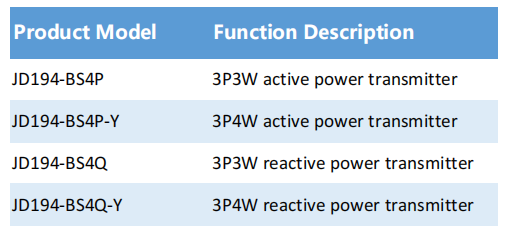 About Elecnova/Sfere Electric
Elecnova / Sfere Electric a leading manufacturer and solution provider of Power quality analyzer / Energy analyzer / kWh energy meter / Multi circuit power monitoring system / EV charger metering / Digital power meter / Motor controller / Busway temperature sensor / Harmonic Filter / Power factor correction / Low Voltage power distribution panel / Cloud view Power monitoring system.

https://www.sfere-elec.net/products/Transmitter-18.html
Are You Interested?