On November 2, 2023, the 2022 Guangdong Building Electrical & Intelligent Annual Conference, which was postponed due to the epidemic, was grandly held in Guangzhou. The conference is jointly organized by the Architectural Electrical Professional Committee of Guangdong Civil Engineering and Architecture Society and the Guangdong Architectural Electrical Design Technology Cooperation and Information Exchange Network.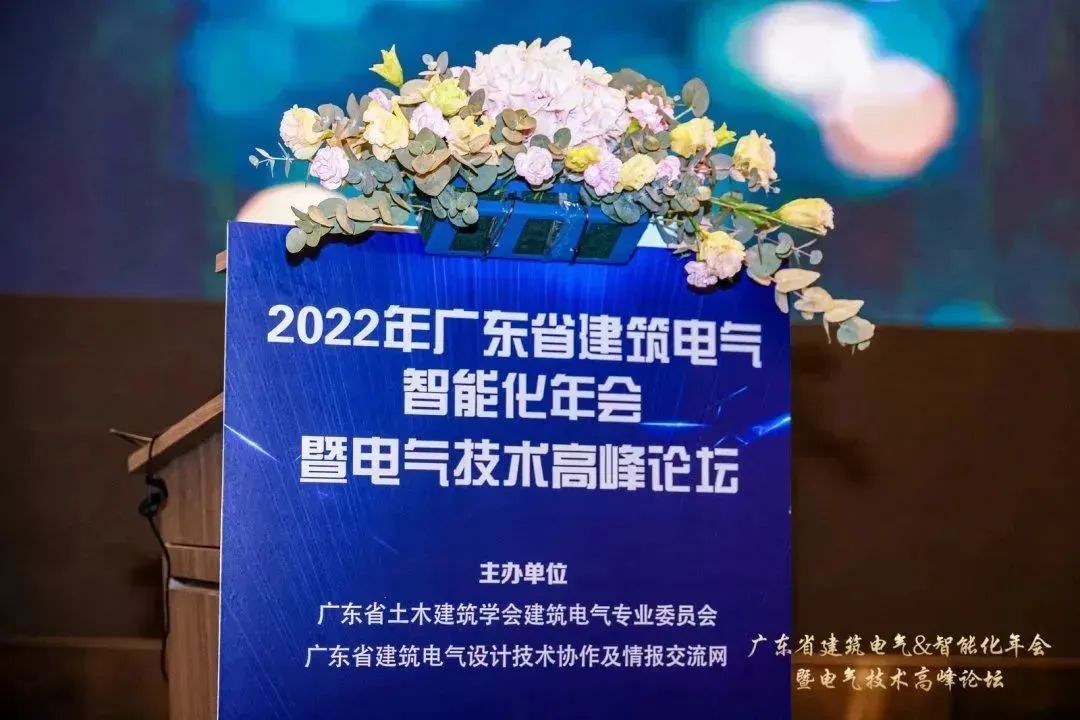 The theme of this annual conference is "dual carbon goals, intelligent safety". More than 600 representatives from design units, consulting units, drawing review agencies, installation companies, construction units, and electrical and intelligent product production enterprises in Guangdong Province gathered together. Sfere Electric attended the conference to exchange ideas and learn, and jointly discussed hot topics in building electrical and intelligent technology. In addition, nearly 9,900 people watched the conference online.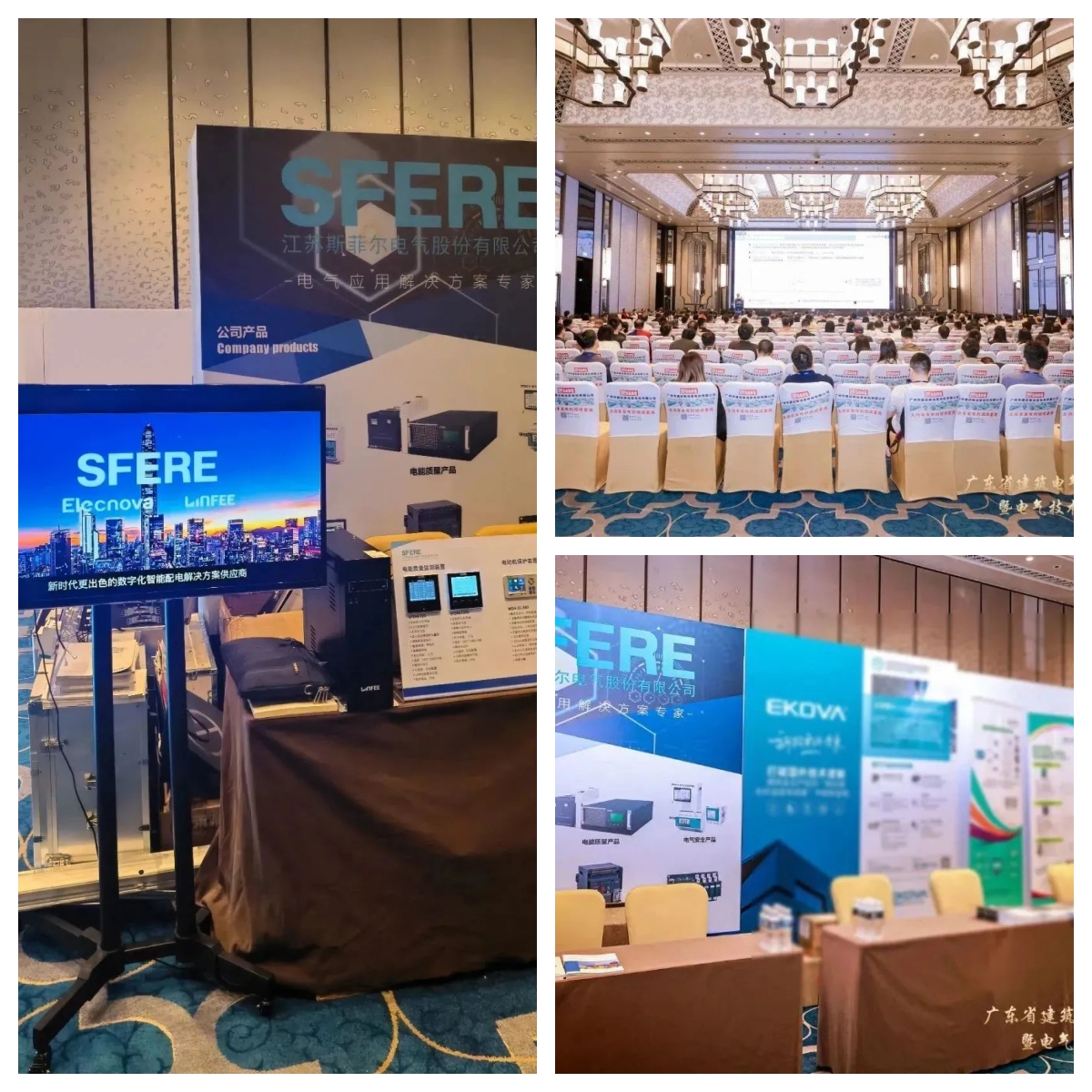 During the conference, Sfere Electric showcased a series of products and solutions for motor protection controllers, power quality monitoring devices, and electrical fire monitoring systems. From time to time, professional personnel from enterprises, construction engineering, installation companies, construction companies, and other related parties visit the Sfere booth to communicate with us in real-time about related issues.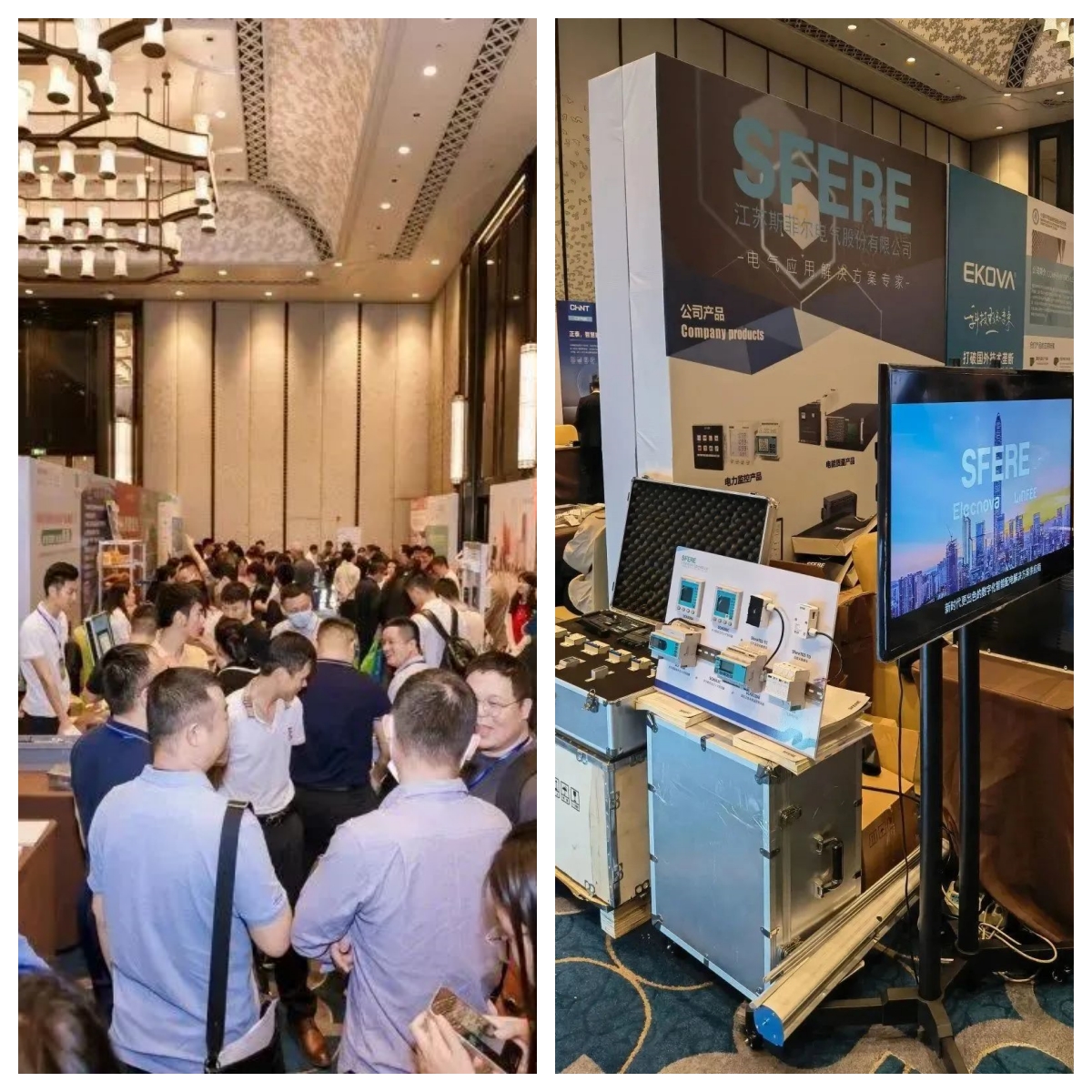 Realizing the "dual carbon" goal is a common responsibility of all industries. Smart energy conservation has become the future development trend of China's construction electrical industry. Throughout its comprehensive innovation and technological progress, research and development, and market dual wheel drive, Sfere Electric has provided customers with a comprehensive solution of electrical components+modules+systems+equipment integration, striving to become a top digital intelligent distribution solution supplier in the industry.