Did you have ever face the headache when you making the reactive power compensation solution? When you're going to make a one-stop solution to your customer for power factor correction and you got very limit information. How could a practical power factor correction solution could be came out in short term? In this article , you should only need to use 4 steps to get the answer.
Elecnova SLG series reactive power compensation controller is composed of filter reactor and self-healing capacitor, which has the characteristics of remarkable compensation effect, long service life, saving investment and quick effect. It can not only improve the power factor of the distribution system, but also reduce the line loss, suppress harmonics, and improve the safe operation of the entire distribution network.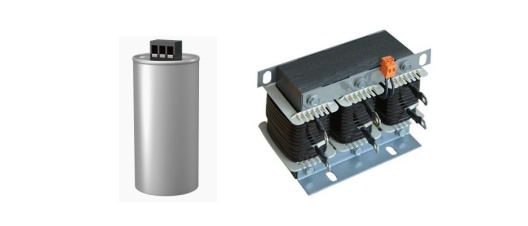 Functional characteristics
Accurate reactance rate matching;

Reactance capacitors are designed for harmonics to adapt to more complex operating conditions;

Design based on actual compensation capacity, with high capacitance withstand voltage;

Capacitors have self-healing function, high reliability, and low switching inrush current;

The reactor comes with temperature protection terminals, with complete protection functions;

The reactor adopts vacuum dipping and hot curing, which has high stability and is safe and noiseless.
Model description
SLG 50 - P7 / 400
SLG: Product model
50: Compensation capacity(kvar)
P7: Reactance coefficient 7% / 14%
400: Rated voltage
Technical Parameter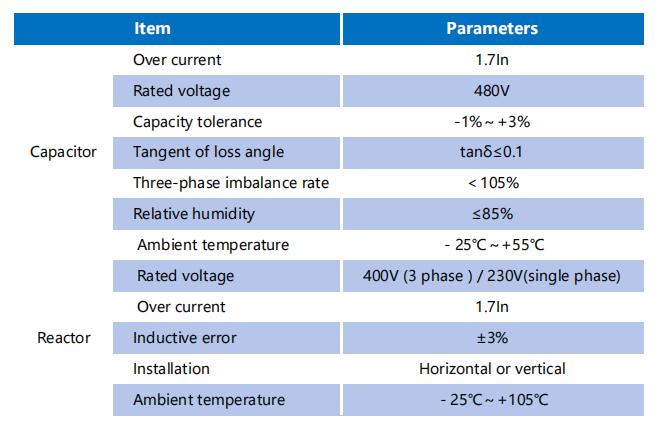 Installation instructions
Note:
1. When switching the contactor, the temperature protection terminal (normally closed) on the reactor is connected in series to the contactor control coil.
2. When switching to a thyristor or composite switch, the temperature protection terminal on the reactor is connected in series in the common terminal circuit of the composite switch or switching switch.
3. The product should have good ventilation and heat dissipation conditions during operation.
4. It is recommended to place the reactance above the capacitor during installation to facilitate heat dissipation.
Model selection (Taking 7% reactance as an example)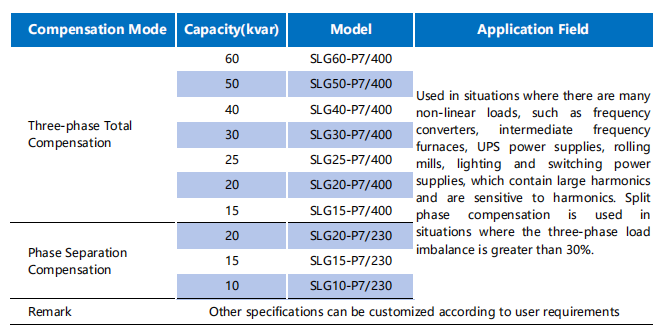 About Elecnova/Sfere Electric
Elecnova / Sfere Electric a leading manufacturer and solution provider of Power quality analyzer / Energy analyzer / kWh energy meter / Multi circuit power monitoring system / EV charger metering / Digital power meter / Motor controller / Busway temperature sensor / Harmonic Filter / Power factor correction / Low Voltage power distribution panel / Cloud view Power monitoring system.