In the data center power distribution industry, the array cabinet and the overhead busway are the two major types of the power distribution at the end of the data center machine room for the branch circuit power monitoring. The overhead busway power distribution utilize a modular structure, mainly including the star box, busway and plug-in box. It does not occupy the valuable installation position of the cabinet, and has the characteristics of rapid deployment, convenient capacity expansion and reusable equipment.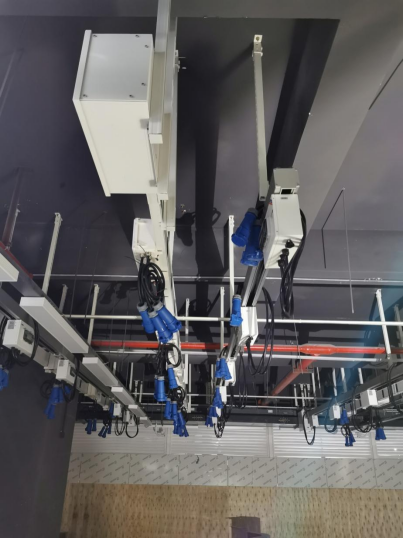 Aiming at the characteristics of the overhead busway power distribution, Sfere Electric has developed the Sfere701 track busway monitoring unit. The product monitoring module is mainly set in the start box and the plug-in box. With its compact design (1 Pole), din rail installation and flexible function expansion, supporting full electric quantity measurement, electric energy measurement, power quality analysis, switch status monitoring, over-limit alarm, residual current measuring, temperature monitoring and other functions. Meanwhile it also equipped with special current transformer and communication connector, which can significantly improve the deployment efficiency.
The following image shows the basic structure of the data center overhead busway power distribution system. The Sfere701 multi-circuit power monitoring system is design for the data center critical power monitoring with the high performance metering chip set. The build in multiple communication protocol could achieve to send the monitoring data to the main display in real time.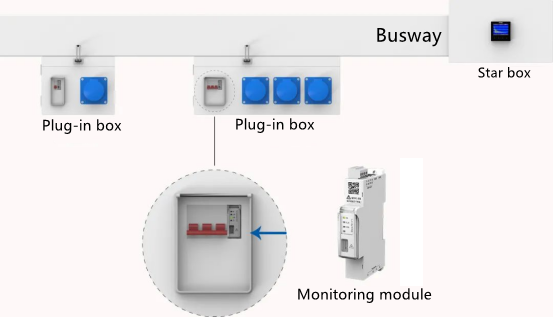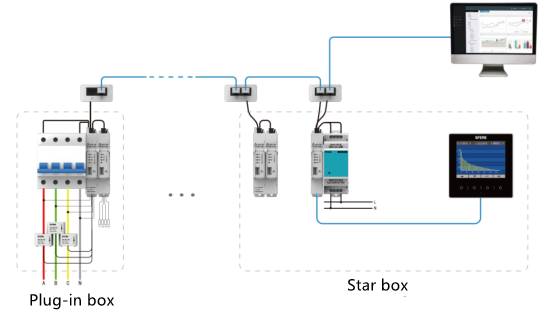 Multiple data display modules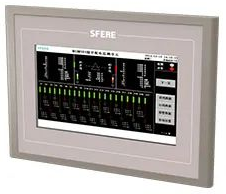 #3.5"TFTdisplay #7"/10"TFT display
Multiple expansion modules
Communication module
SFERE701-C2
2 RS485 communication ports
1 RJ45 communication interface
Support data storage
Support SNMP protocol
Support Modbus-RTU protocol
SFERE701-F1
3 DI
4 temperature
Busway powered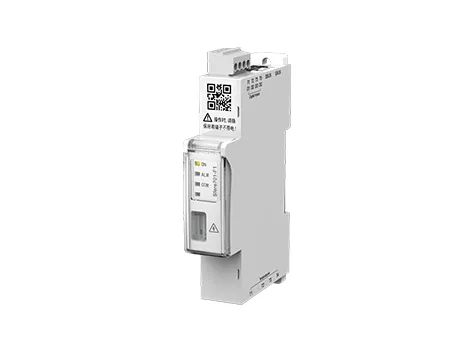 SFERE701-F2
3 residual current
4 temperature
Busway powered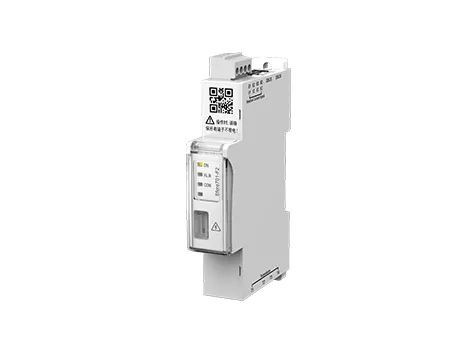 Monitoring module plug-in box application example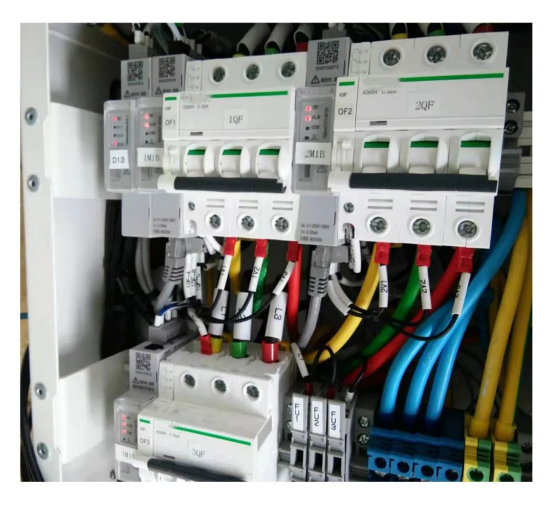 Elecnova provides innovative power solutions that fuel progress and innovation in the ICT, digital building and advanced manufacturing industries. Our products supports you to connect to the power when and where you need it.