What's new Elecnova brings to 75th Hannover Messe
2022 Jun.10
From May 30th to June 2nd, the 4-day Hannover Messe came to an end. "Digitalization and Sustainability" is the theme keyword of this year's Hannover Messe. 2,500 exhibitors from about 60 countries reunited at the Hannover Messe in Germany. On this world's leading industrial technology exhibition platform, exhibitors from all over the world made amazing appearances, presenting their innovative products and solutions to participants from all over the world. This is the fourth time Elecnova has participated in Hannover Messe since 2017. As an exhibitor, Elecnova is very grateful to the Organizing Committee for their meticulous preparation, which has created a big stage for us to show the overall strength of Elecnova to the world.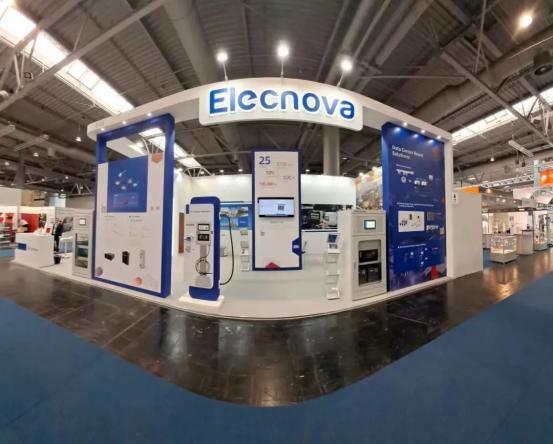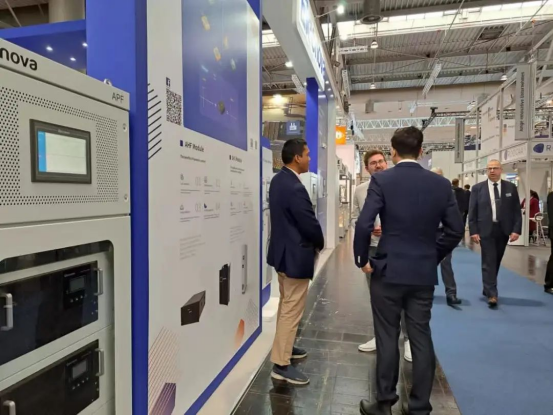 In this exhibition, Sfere did everything possible to eliminate the interference of the epidemic and organized a group of experts to go overseas. They came from different countries and had an average of more than 10 years of industry experience. With the continuous progress of the exhibition, it is believed that more and more users will feel their profound technical skills and excellent product introduction. It is also believed that through their practice, Sfere's corporate culture will be further recognized and trusted by global users.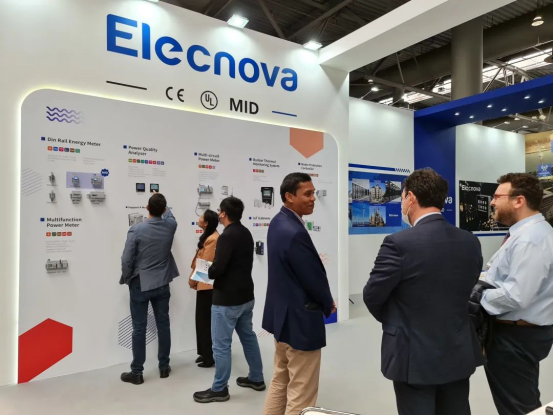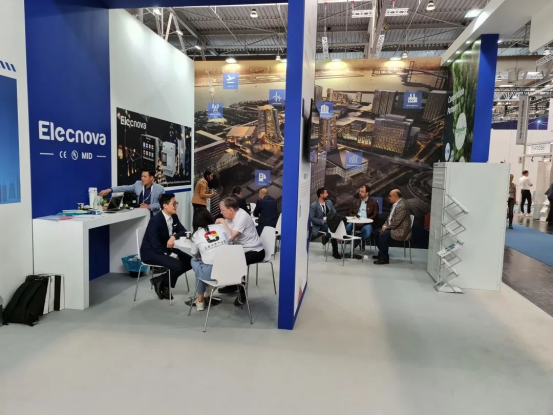 Sfere, based on its successful experience in China and closely following the theme of digitalization and sustainability of this Hannover Messe, has brought mature digital intelligent power distribution solutions to global users. In addition to continuous innovation in the traditional intelligent power distribution field, we have also paid attention to the urgent energy-saving needs of the new energy and data center industries in Europe and other emerging markets. During this visit to Germany, we have brought a wealth of products to the new energy industry, especially in the field of charging piles and energy storage, which can meet the energy monitoring needs of different users in different scenarios.

At the same time, in the field of data center, we chose to release Elecnova's new generation of energy monitoring products at this exhibition, which can not only effectively meet the needs of data center for high energy consumption and strong security, but also help data center users achieve energy supervision, improve energy efficiency, reduce construction cycle, and finally achieve the purpose of cost reduction and efficiency increase.
In addition, in the digital 5G base station of the information and communication industry, Sfere has an excellent market share in China. In this exhibition, we are also very willing to share our successful experience with users worldwide who are concerned about the construction of digital 5G base stations.
Company Profile About Us

Founded in 1998, Sfere is a pioneer and leader in domestic digital power distribution solutions. Elecnova is an overseas brand of Sfere, which means Electric, Innovation and Nova, implying Sfere's outlook and confidence in the bright prospects of overseas markets. It is also a high-end brand that has achieved great success in research and development since Sfere was founded 25 years ago.
Sfere production line complies with ISO9001 quality management system, and uses ERP, MES and CRM information management platforms to ensure efficient operation and improve customer experience with "the fastest delivery time, the highest quality and the best service". Sfere's distribution network has spread all over the world's major economic regions, providing global customers with digital intelligent distribution solutions around the clock.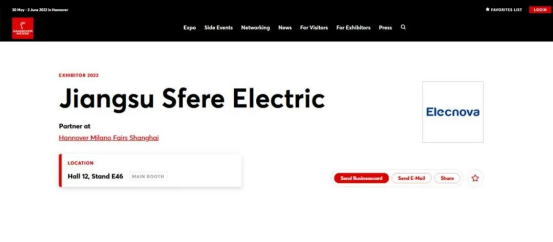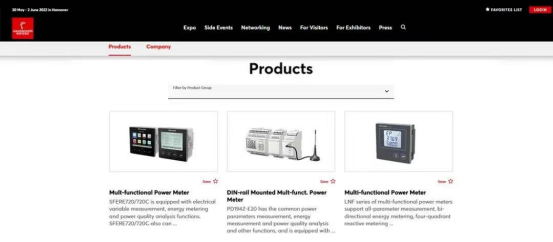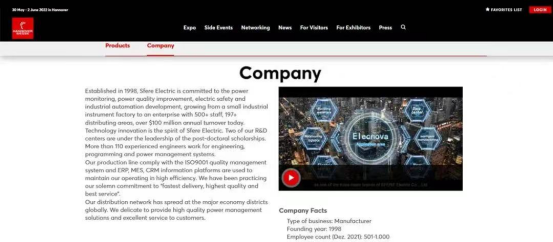 During the exhibition, Sfere was interviewed by Made In China (MIC for short). In the interview, Sfere said: the theme of this exhibition is digitalization and sustainability. Our company is positioned as a supplier of digital intelligent distribution solutions. The theme of this conference is fully consistent with our development goals. Therefore, we look forward to exchanging and learning from well-known enterprises in the industry on the one hand; On the other hand, we hope that more users will learn about Sfere and our Elecnova, and we hope to make our own contributions to digitalization and sustainability.
Are You Interested?