Transformation Inspires and influence--Survey of Elecnova in Hannover Messe 2023
2023 Apr.28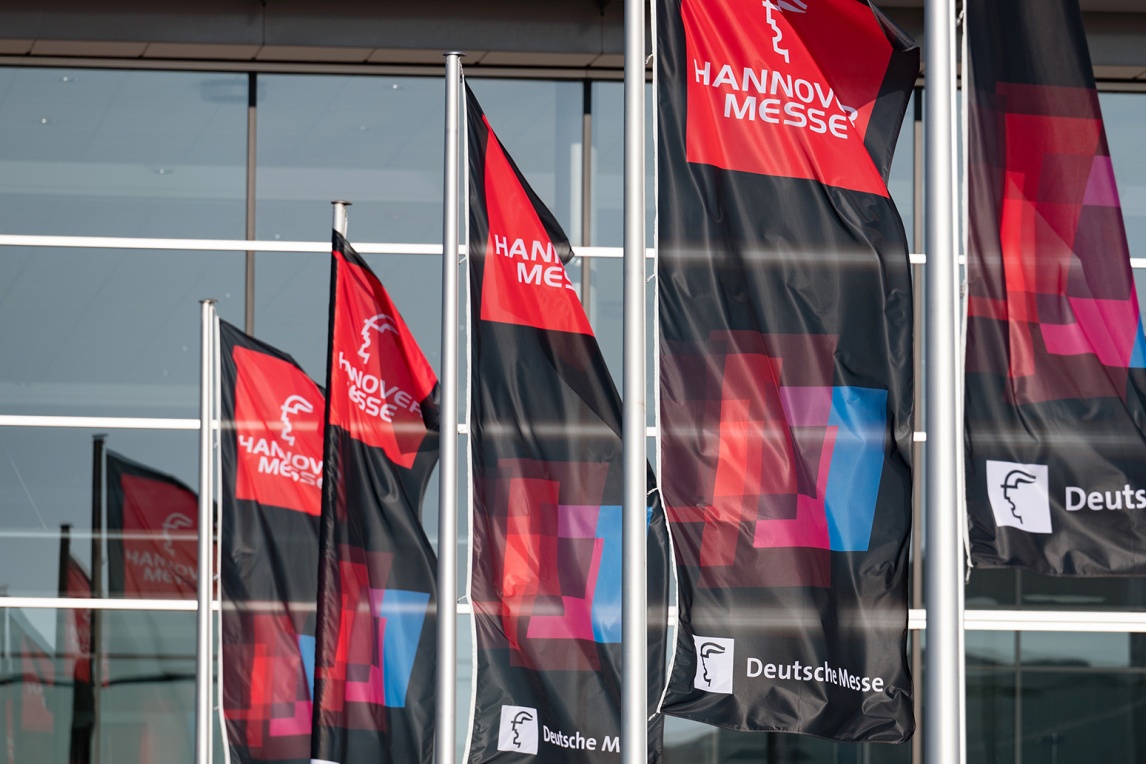 Under the leading theme "Industrial Transformation – Making the Difference", the flagship trade show hosts annually 66.400+ onsite attendees, 650+ speakers and 2.500+ exhibitors to demonstrate through their innovative solutions how industrial transformation contributes to the production of more efficient and sustainable resources. German Prime Minister Olaf Schultz and President of Indonesia President Zoko Widodo, the co host of the exhibition, attended and presided over the opening ceremony.
During the 5 days exhibition, hundreds of thousands of visitors gathered and witnessed the latest innovations and research trends in fields in industrial automation, robotics, artificial intelligence, and hydrogen fuel technology. Participating companies include global technology companies such as Amazon Network Services, Microsoft, Google, SAP, Siemens, Bosch, Nokia, and Schneider Electric, as well as multiple well-known research institutions and over 300 startups.
As the world's leading convergence of the industrial automation and technology, the very definition of industry 4.0 for the six topic areas:
Automation, Motion & Drives – includes automation, power transmission and control, fluid power.
Digital Ecosystems – the platform for all the software solutions needed along the entire industrial value chain such as AI and machine learning, simulation and digital twin, Blockchain and industrial IT, VR, Big Data, IT security, cloud services and digital platforms
Compressed Air & Vacuum – every two years the focus is placed on sophisticated compressed air and vacuum technology that is energy-efficient and sustainable
Energy Solutions – presents efficient, climate-neutral energy supply in industrial plants and mobility infrastructures.
Engineered parts & Solutions – focuses on materials, processes and forward-looking issues such as lightweight design and additive manufacturing
Future Hub – highlights key solutions that are relevant to tomorrow's industrial requirements. Special attention is given to start-ups, new technologies, Work 4.0, as well as topics related to the innovation culture.
Sfere Electric/Elecnova participate in this exhibition with a brand new image, bringing electrical application solutions such as power monitoring, power quality, electrical safety, new energy and energy storage systems based on cloud services etc. Have an interview by Direct Industry a highly recognized industrial product sourcing platform for European market, showing its latest innovations and solutions in the fields of digital power distribution, industrial automation and sustainable energy to play an more important role in the flourishing future.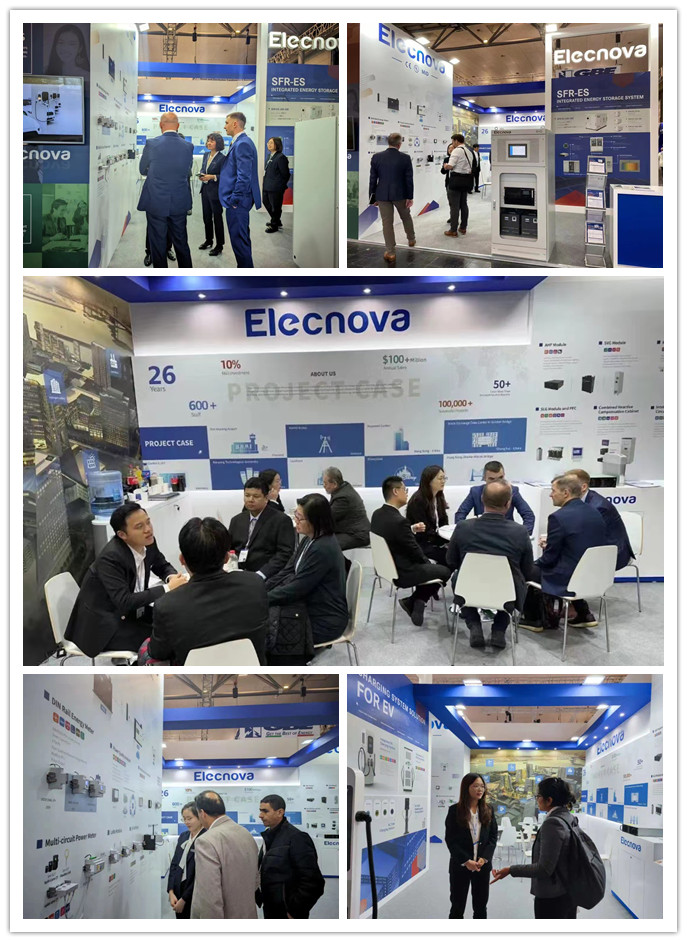 Are You Interested?