Greeting! Elecnova successfully attend PhilEnergy 2023
2023 Mar.28
The most comprehensive trade event in Philippines, focusing on water, wastewater and energy is mounting its newest editions, bigger and better. PhilEnergy 2023, in its 3rd edition, is set on March 22 – 24, 2023 at SMX Convention Center in Pasay City, Philippines.
The event is expected to welcome over 10,000 delegates and trade visitors from 40 professional profiles in all sectors of the water and energy industry. Giving a platform to over 300 exhibiting brands and companies from over 60 exhibitor profiles as they showcase the latest technologies and products within the four exhibiting halls for the exhibition and two function halls for the return of the Conferences – hosted by some of the partner associations, Philippine Water Works Association (PWWA) and Philippine Energy Efficiency Alliance, Inc (PE2).
The rebranding of PhilEnergy 2023 from Renewable Energy and Energy Efficiency Philippines marks the growing trade event as it added three more sub-events for a more comprehensive, industry-focused exhibition. The added events are Electric and Power Philippines; Electric Vehicle Philippines; and Energy Storage Philippines, PhilEnergy is also supported by the Philippine Society of Mechanical Engineers (PSME) who will mount a Technical Division Symposium. Several technical speakers will gather to lead discussions with the attendees.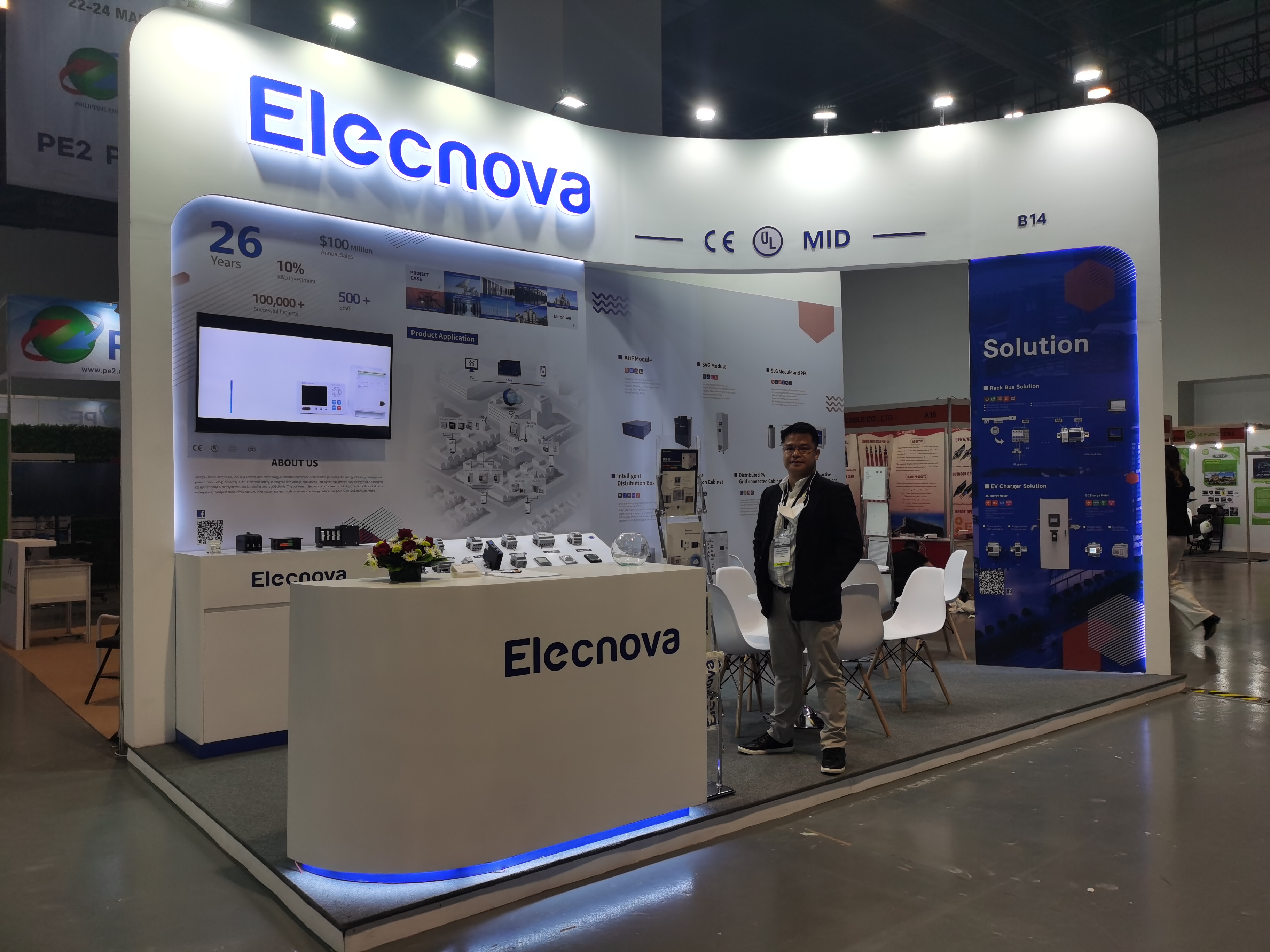 Elecnova participate the PhilEnergy 2023 as the main exhibitor. Team Elecnova brings the latest design and innovation for power monitoring, industrial control and power quality mitigation to hundreds of customers and specialists during the exhibition. Team Elecnova has hold the BEST SHOW AWARD WINNER and the Most Attractive Booth!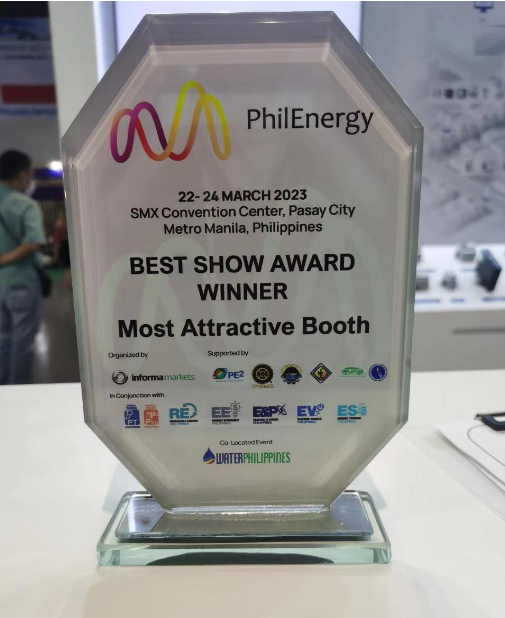 In recent years, The Philippines have play an more important rode in the Indian-Asian Economies. The Philippines also one of the most dynamic and attractive country in ASEAN. Energy (DOE) has projected the country's total final energy consumption to increase by 4.3% annually until 2040. A 2019 study by the Asian Development Bank (ADB) attributed the rising national energy use to the continuously growing local economy, which remains among the most robust in Asia.
As the leading manufacturer and solution provider of power monitoring system, industrial control and power quality mitigation. Elecnova is delighting here in The Philippines. We're looking forward to meet our friends and business partners here in the PhilEnergy 2024!
Are You Interested?